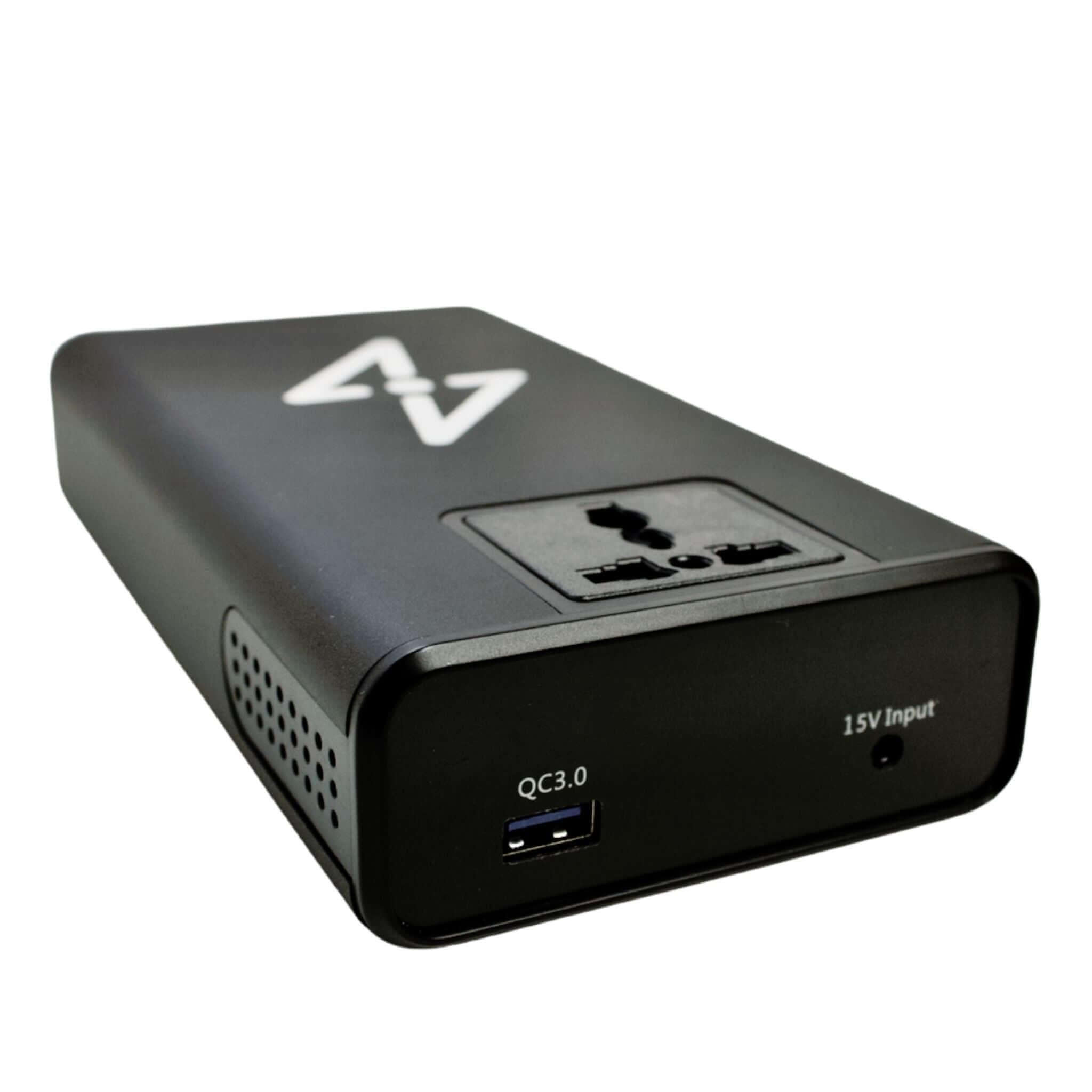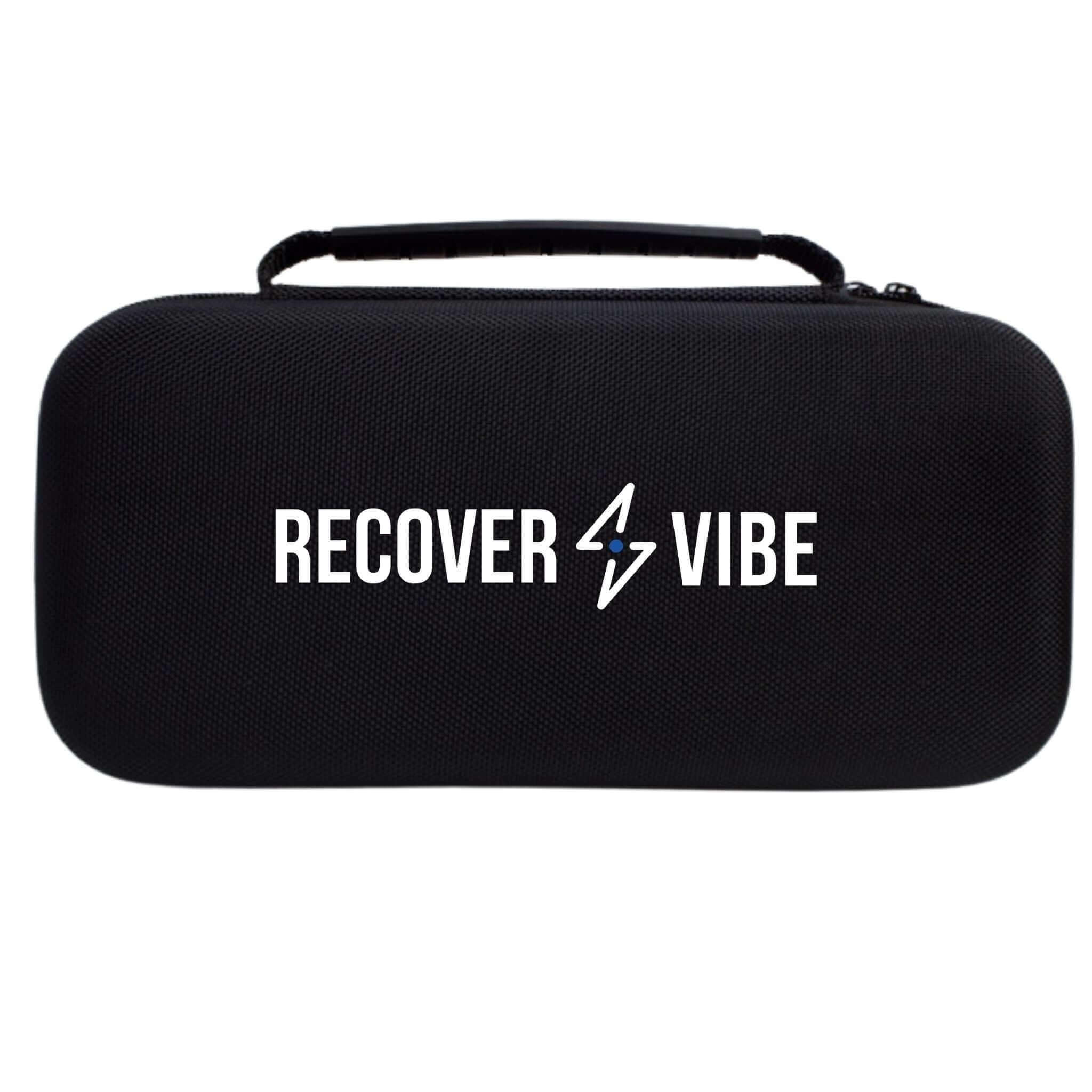 Recover Vibe Power Bank
Ultra lightweight. Portable. Quiet.
---
Use code BFCM20 at checkout
Air compression therapy is now available on the go! Plug your Recover Vibe Air device for up to 4 hours of recovery.
All orders are shipped within the next business day. You also get free shipping!
If you are not completely satisfied with your product within 100 days, return it and get 100% of your money back.
Our products are designed and built to last. If there's a problem, we'll make it right by repair or replacing your device, no questions asked.
High-Performance Recovery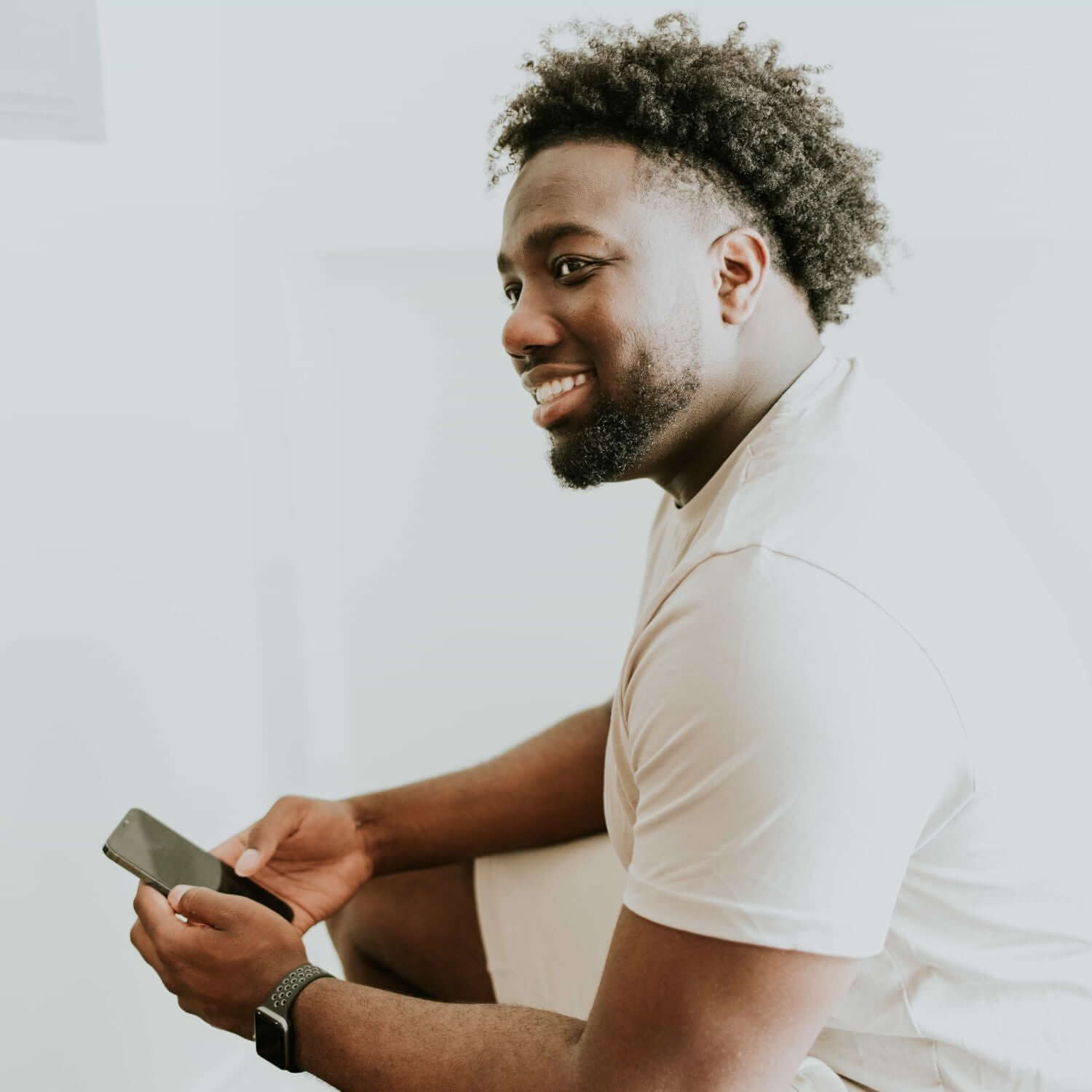 Our Story
From the Founder
My mission with Recover Vibe is to develop products and services that are both effective and affordable for consumers.
Through my multiple injuries and surgeries during my NCAA basketball career and my current studies in Physical Therapy, I understand the importance of proper recovery and injury prevention.
Lens-Harly Louis, MScAPT(c)
Some Amazing Brands Who Use Our Products
Proud to be the official recovery technology partner of: