Looking for Our BURST Massage Gun?
A newer and better model is available now!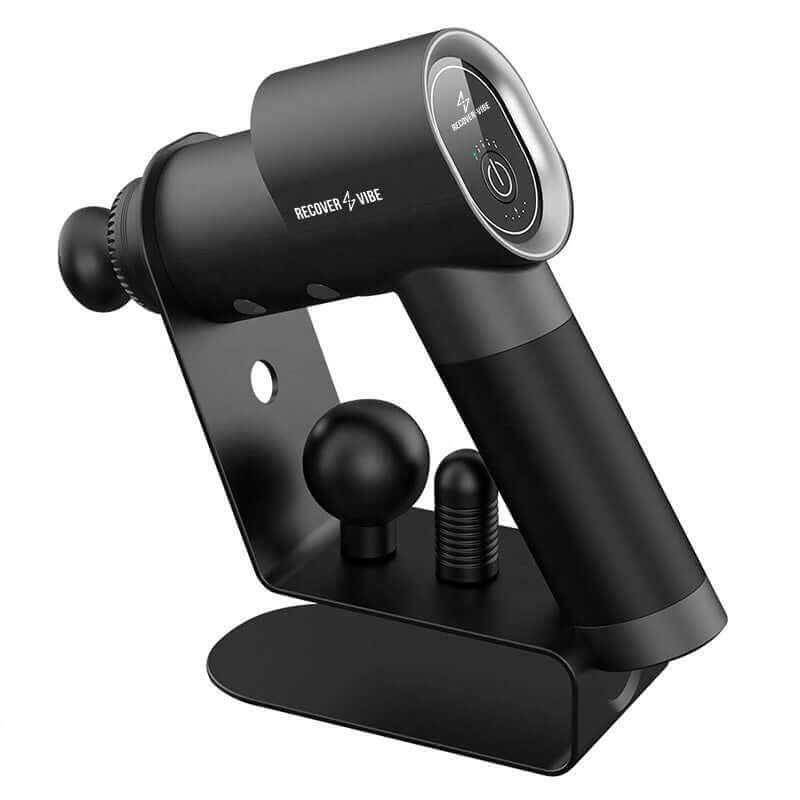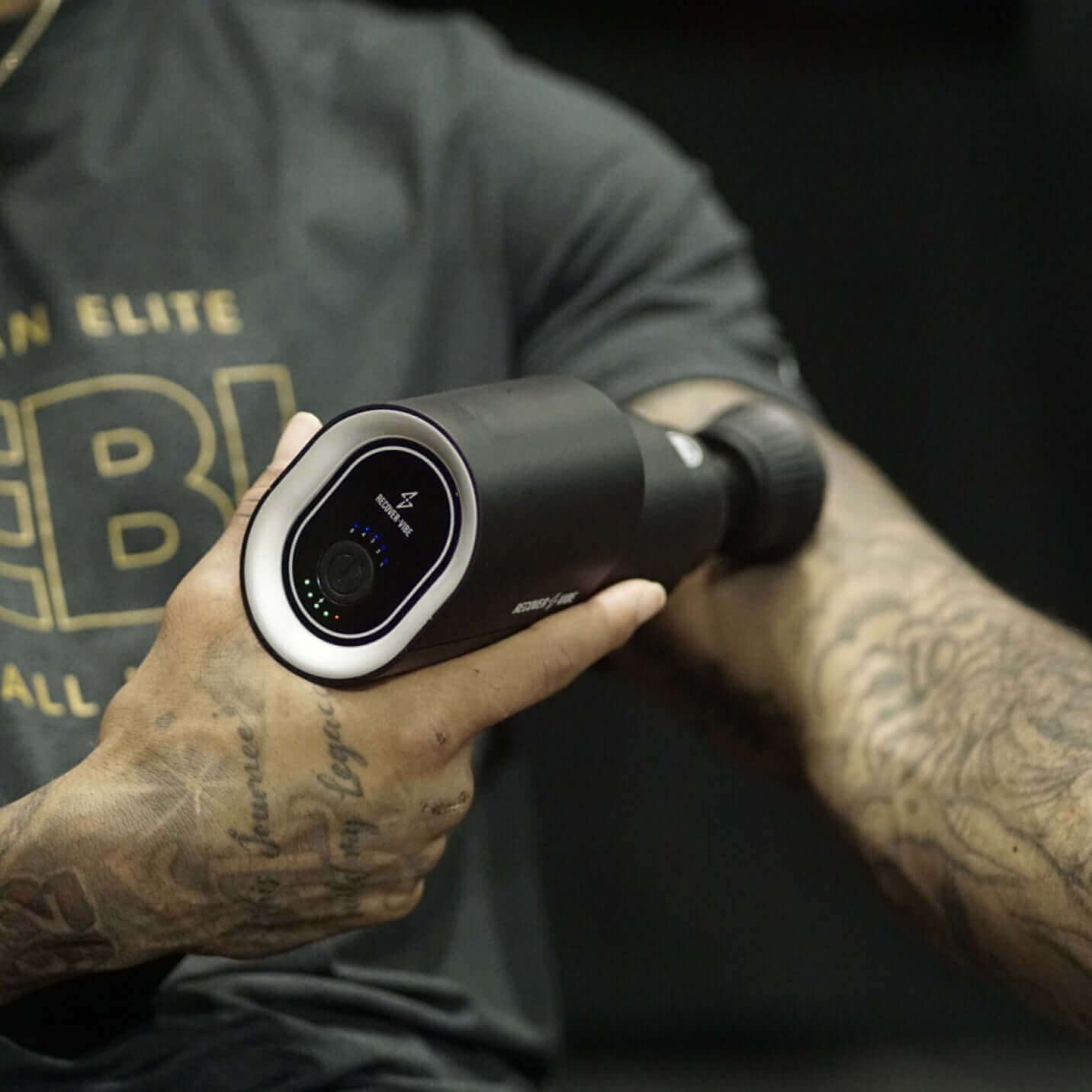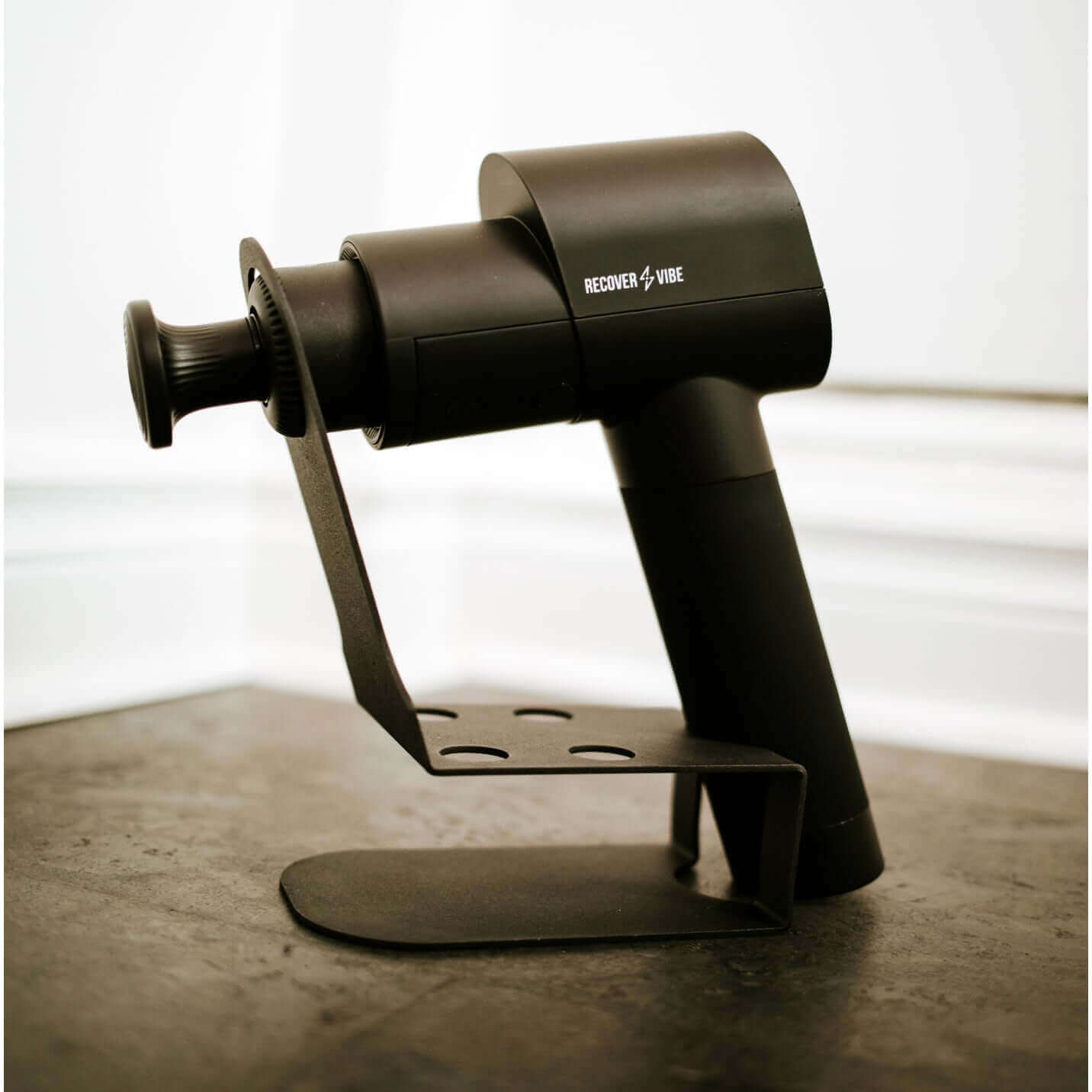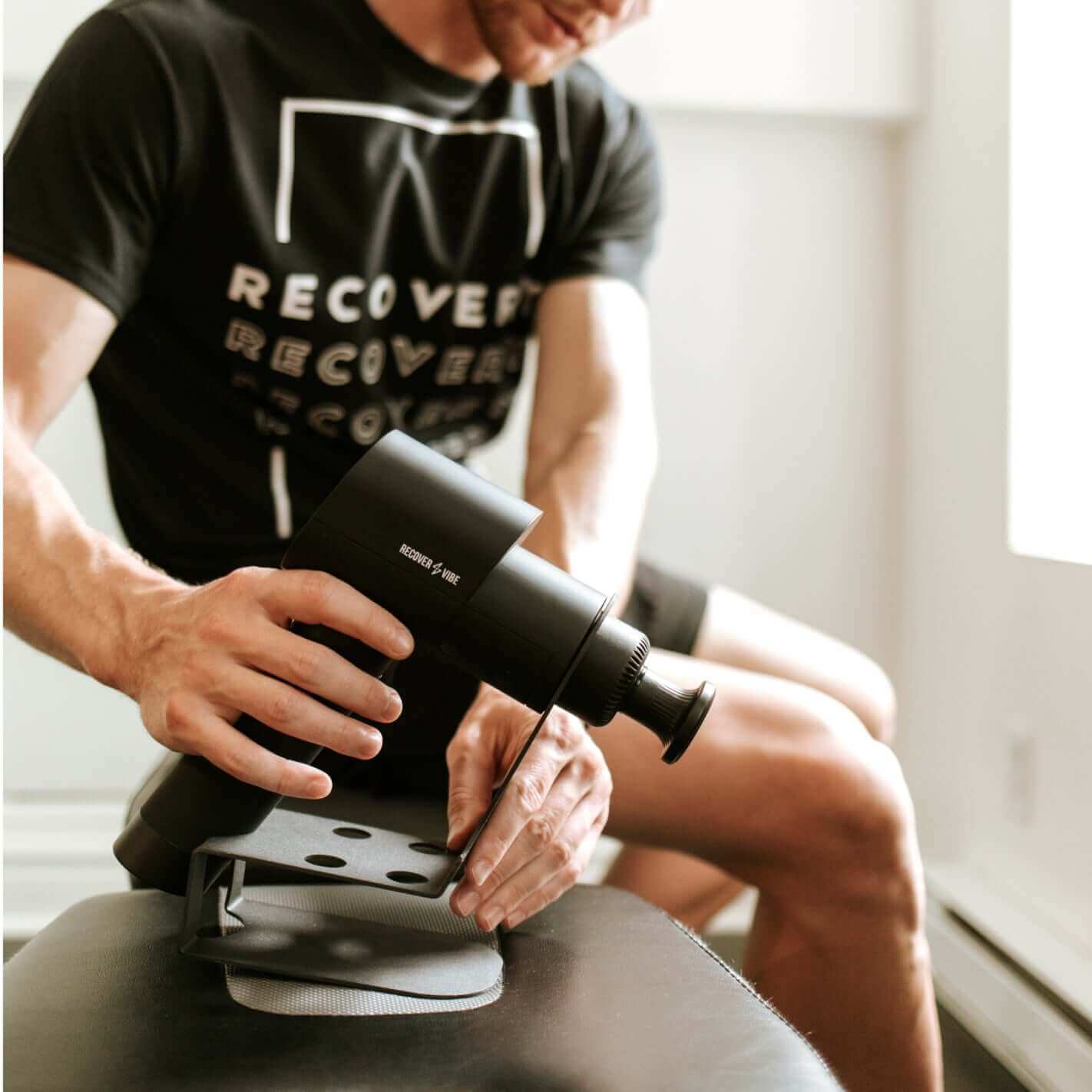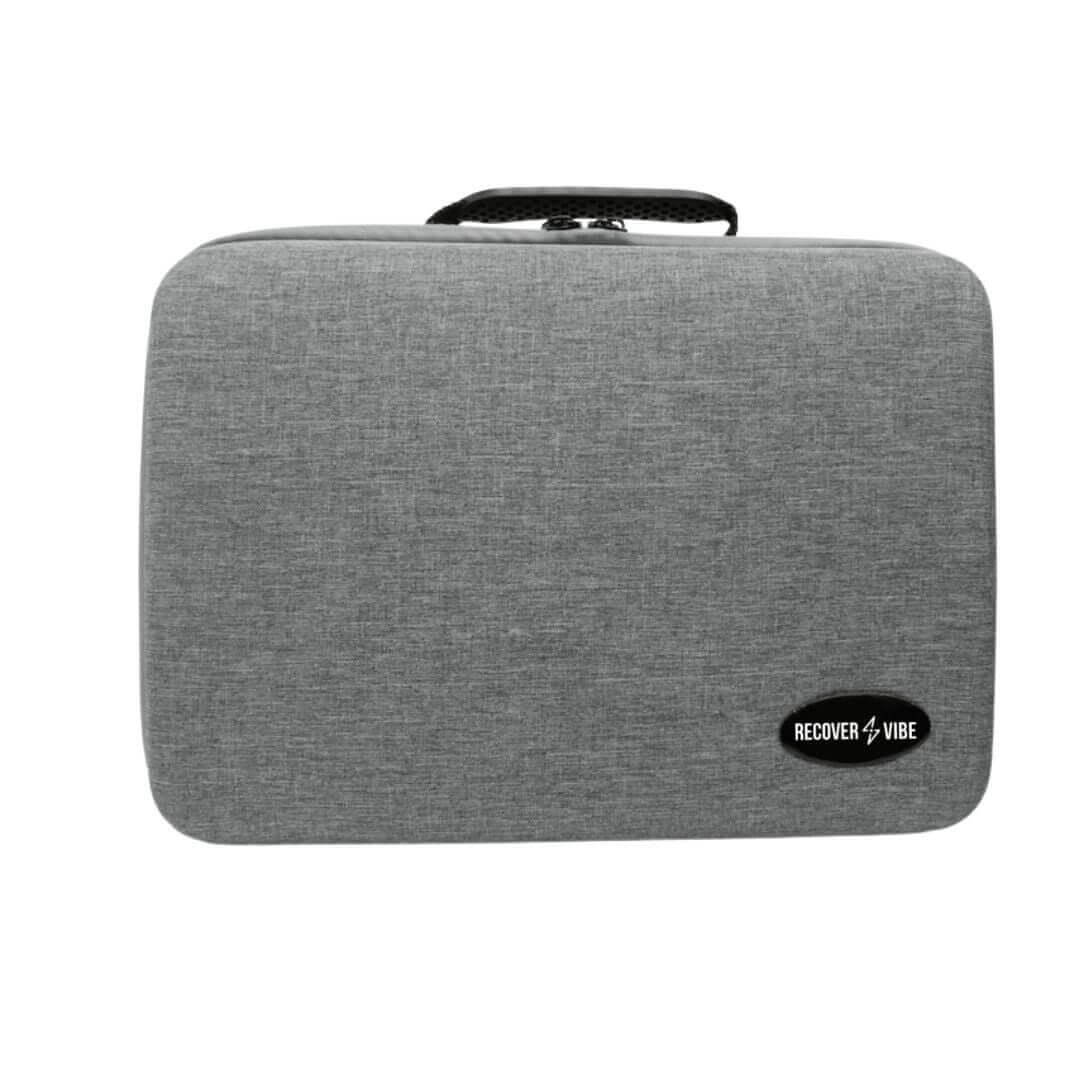 ---
Experience deep muscle therapy with the Recover Vibe Blast, a powerful percussion massager that provides customized relief through penetrating pulses that reduce muscle soreness, knots, and tension. With a 99° ergonomic arm, whisper quiet motor, and interchangeable attachments, this portable massage gun targets hard-to-reach areas and customizes treatment for faster injury recovery and flexibility. Athletes, trainers, and fitness enthusiasts trust the Recover Vibe Blast percussion massager to activate muscles pre-workout and accelerate post-workout recovery through increased blood flow. Unleash your full potential and enhance overall wellness with the Recover Vibe Blast percussion massage therapy.