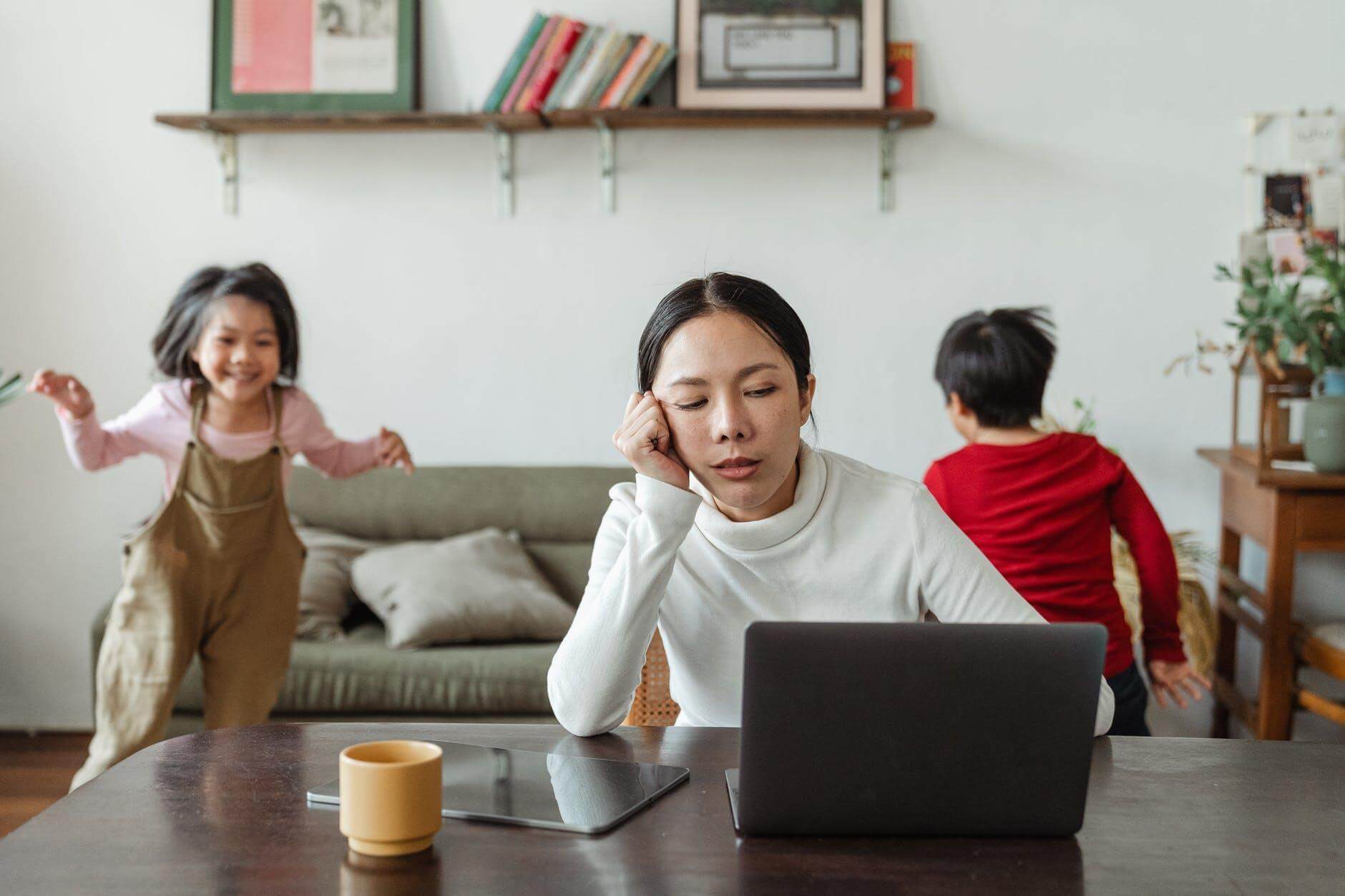 Health & Wellness
Excess stress can wreak havoc on the body emotionally and physically. Here are 5 tips to help reduce stress that you can start doing today!
Partnership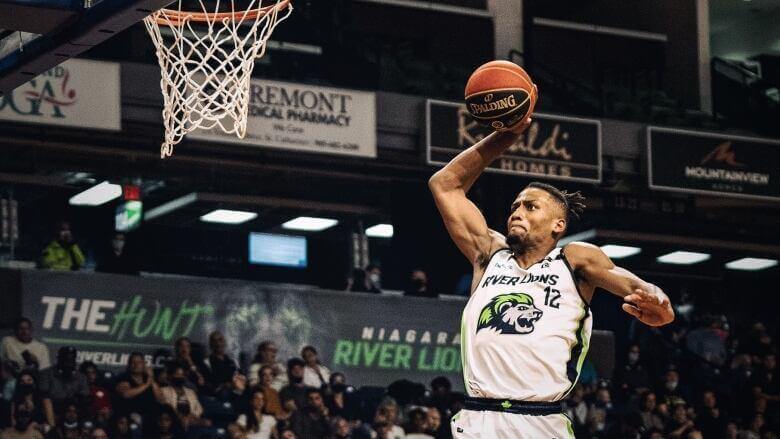 #NewPartnership: Niagara River Lions
We've got an exciting new partnership to announce! Recover Vibe is now officially the partner of Niagara River Lions, the Niagara region's very own professional basketball team.  We're excited to p...
Partnership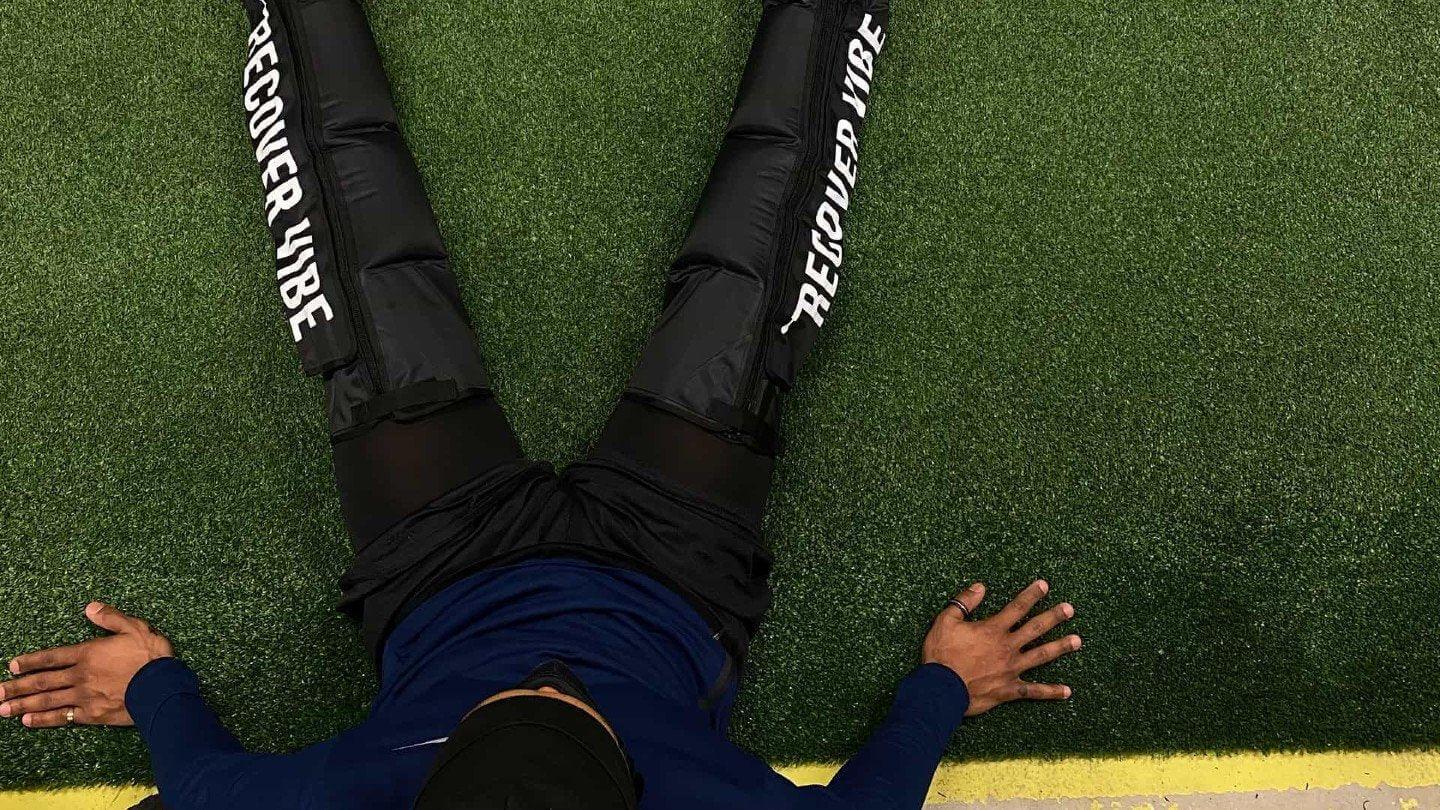 #NewPartnership: RTP Performance
Recover Vibe is proud to announce a brand new partnership - we're joining forces with RTP Performance because we believe in what they do, and believe in our products. It's a win/win scenario.  Les...
Health & Wellness
How to Eliminate Shoulder Pain Using A Massage Gun
Shoulder pain is a common problem that affects many people, whether it's due to an injury, overuse, or poor posture. One of the muscles that can cause shoulder pain is the subscapularis, which is ...